A core goal of the International Partnership for Nuclear Disarmament Verification (IPNDV) is to build a foundation for understanding the complexities of nuclear disarmament verification among countries with and without nuclear weapons. In 2018, when the IPNDV entered its second multi-year phase of work, the partners welcomed the participation of two new countries as they continued to review processes across the nuclear disarmament lifecycle and prepare for exercises and demonstrations. Below, representatives from Hungary and Nigeria explain why their countries joined the IPNDV.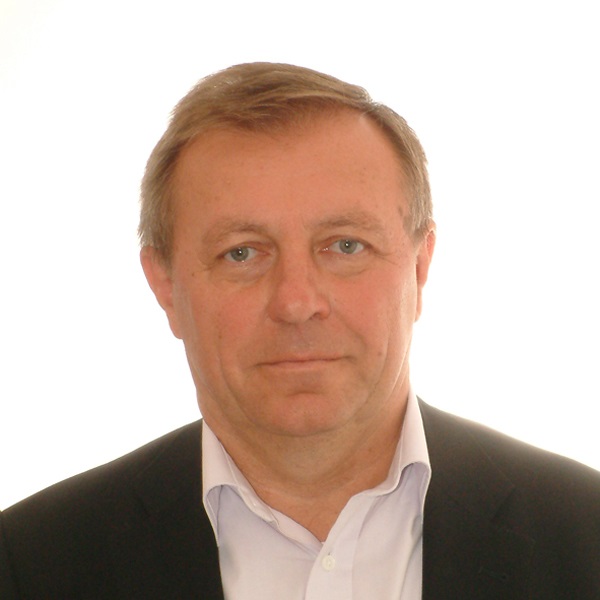 Ambassador Dr. György Molnár of Hungary is the Special Representative of the Minister of Foreign Affairs and Trade for Arms Control, Disarmament and Non-Proliferation.
"Since Hungary was invited to join the IPNDV, we have actively engaged in the work of the Partnership because we share the view that by developing effective and reliable verification and monitoring mechanisms and capabilities, we can contribute to advancing multilateral nuclear disarmament. Therefore, we have put together an IPNDV team consisting of diplomats, military officers with experience in the verification of conventional arms control as well as confidence and security building measures, and scientists from our Centre for Energy Research. We have already made a presentation in Working Group 6 (Technologies for Verification) showcasing our verification capabilities and equipment.
"The four meetings we have participated in so far reinforced our conviction that nuclear and non-nuclear weapon states can work together on nuclear disarmament verification, in conformity with their obligations under the Nuclear Non-Proliferation Treaty, and that non-nuclear weapon states can also make an important contribution to this complex endeavor. We look forward to continue working on the technical aspects of verification by building capacity and creating a toolbox for nuclear disarmament verification. Since we believe that exercises provide us with the best way to test the results of our work, we also intend to participate in the two exercises, which aim to assess how chain of custody can be maintained during and after dismantlement, and investigate the performance of measurement methods."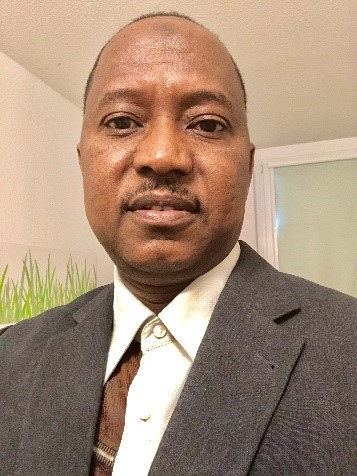 Dr. Yusuf A. Ahmed of Nigeria is the Director and Head of Laboratories at the Centre for Energy Research & Training at the Nigeria Atomic Energy Commission located within Ahmad's Bello University.
"The Joint Working Group Meeting hosted in Helsinki, Finland in March was the first IPNDV meeting that I have attended, and I have a very positive reaction to the excellent work being done by the partner countries. It is astonishing that we are having open discussions about how to identify and verify the presence of nuclear weapons, what technology can be used to verify and monitor dismantlement, and ways to promote trust, confidence building, and mutual understanding. I am impressed by how the Partnership brings countries with and without nuclear weapons together; it really promotes trust, confidence building, and mutual understanding of concerns of possessor and non-possessor states.
"Nigeria has welcomed the opportunity to participate in the IPNDV as a way to learn from others, and to share our own experiences with nuclear non-proliferation and security that have relevance on dismantlement verification and monitoring work. For example, in 2018, working closely with the U.S. Department of Energy, Nigeria became a highly enriched uranium-free country when it downgraded its HEU from 90% to 13%. We value our international partnerships in the nuclear sphere, including our work with the IAEA on safeguard issues. We are dedicated to arms control, disarmament, and non-proliferation and are part of several conventions on these issues, including the Nuclear Non-Proliferation Treaty. We look forward to participating more in the IPNDV meetings and activities throughout the rest of Phase II and beyond."
Read more about the work done at the Joint Working Group meeting hosted in Helsinki here. IPNDV partners will meet again in Utrecht in June.